Customer relationship management (CRM) helps you maintain and improve your sales processes and customer relations. In this article, we will teach you five improvements you can make to your CRM to help your sales team perform better.
Business leaders come across hundreds of articles every week (not literally of course), that list down success stories of business transformations led by CRM implementation. So why is it that the list of CRM challenges is longer than its benefits
In the early 2000s, many observers came to believe that CRM was destined to become an overhyped IT investment. But this prediction did not see the light of the day, as CRM is currently one of the fastest-growing markets around the globe.
So this means that a CRM does have the capacity to deliver on the promises that it makes. CRMs are created to help sales teams build better relationships with customers. If your CRM is complex and cluttered, your CRM works against your sales team instead of working for them.
To ensure your sales teams can make the best of the CRM, you need to make a few improvements to your system. A study observed that 48% of companies reported improving their CRM sales funnel as one of their top sales priorities.
We have curated a list of five best practices to improve your CRM systems and help your sales team perform better:
Maintain an easy-to-use CRM system
Your employees are your internal customers. And just as you invest in building a fabulous experience for your customers, you need to build a simple, easy-to-use CRM experience for your sales team. Whether you use CRM software or operate your CRM using traditional tools, you need to ensure that the system is easy, flexible, and customizable.
An important step before you invest time and money into a CRM is to do your research. Talk to your employees and teams to find out what each of them wants from a CRM, and what it needs to do for them. If you lack clarity on the purpose of a CRM, the system will turn complex.
The design and layout of your CRM need to be customized to fit the needs of all the users - sales-reps, team leads, customer service reps, etc. It is necessary to declutter the dashboard screen and focus on customer data that is relevant to the respective user. For a sales rep, the historical data of the customer is an important piece of information while making the sale. Similarly, an overview of weekly, quarterly, and annual sales reports is of more priority for a senior business leader.
"Almost all quality improvement comes via simplification of design, manufacturing, layout, processes, and procedures." - Tom Peters
CRM Data Hygiene is Your Friend
'Data is the new oil' - a phrase coined by Clive Humby in 2006 changed the dynamics of data and its importance in organizational strategy. The phrase manifests the power of refined and processed data, and the worthlessness of unrefined data.
Data hygiene is a pivotal step in leveraging CRM to improve your sales performance. To take a simple example, your sales rep uses your CRM to find out past purchases made by the prospect that the rep will cold call. If the data is not right, there are several challenges the rep will face -
no number, no call
past purchase data not reflecting in the CRM
the prospect has changed the company
incorrect email address
the list goes on...
Here are a few tips to ensure data hygiene within your CRM:
Schedule timely audits of your CRM data
Make sure your data entry process is uniform across teams
Have a clean criteria checklist for your CRM data
Segment your data relevantly to make your sales team efficient
Educate your sales team over data hygiene
One of the biggest CRM challenges established by executives is the proper adoption and maintenance of CRM. There can be various reasons for the poor adoption of CRM best practices. The users may lack appropriate and detailed training for data logging and maintenance, or the tool may be complex and difficult to use. The simple yet rigorous solution to empower your sales teams with data hygiene is training them for every function and process, and educating them on the importance and value of data hygiene.
"How you gather, manage, and use information will determine whether you win or lose." - Bill Gates
Integrate your CRM with all other tools
The integration of your CRM with all other operational tools helps boost the productivity of your sales team. It helps maintain a central platform that collects, stores, and maintains all important data and eradicates the need for juggling between multiple tools.
When you integrate your CRM with other tools and data, you make your CRM more powerful, and your sales team more productive. Here are a few examples of where to start with your CRM integration:
Marketing - Marrying your marketing and sales data is the best thing you can do for sales productivity. It helps your sales teams get intelligent, real-time, and insightful data. Marketing information such as engagement metrics, email reports, social media reports, website visits, google analytics data, form downloads is a gold mine of information for your team to improve their sales performance.
Accounting - Access to accounting and financial information of your customers helps your sales team with insightful data on past purchases and accounting details.
Calendars - Integrating calendar meetings within your CRM keeps your sales team updated about upcoming prospect calls and prepares them beforehand along with relevant customer information.
Customer success - Your customer success information such as customer complaint tickets and feedback reports keep your sales team updated about customer priorities, challenges, and expectations, which is why it is important to integrate customer success data with your CRM.
Leverage CRM Automation To the Fullest
According to a survey, an average CRM user spends 5.5 hours per week logging sales activities. These valuable hours can be put to better use with automation. Sales activities such as data entry, data updates, triggered emails, prospecting emails, reminders, and notifications are redundant tasks that require minimal human intervention.
When automated, your sales team can focus their productive time on more engaging and creative strategies to increase sales. Workflow and process automation can help you accelerate your sales cycle and empower your sales teams. Read this article to learn more about process automation.
"The first rule of any technology used in a business is that automation applied to an efficient operation will magnify the efficiency. The second is that automation applied to an inefficient operation will magnify the inefficiency." - Bill Gates
Use CRM Reports and Analytics to Bolster Your Sales
CRM reports and analytics are your sales teams' best friend. They provide talking points, suggestive actions, and follow-up ideas based on your customer behavior trends.
Customer historical data acquired from your CRM plays a significant role in planning your sales strategy. It helps you identify the demand, requirements, and interests of your customers based on the trends observed by your CRM.
For example, the CRM report of a certain data segment indicates higher website visits on a particular product/service page. This is critical information for your sales rep that she/he can use in the targeted sales pitch and focuses the talks on the product/ service that the segment has shown interest in.
Bringing It All Together
As simple as these strategies may sound, they are a lot more difficult to implement when the time comes. The idea is to start. Start with a single sales process to automate. Start with one report that your sales team can use. Start with one tool for integration. Once you are on the right track, you will see slow but steady progress in your sales number, and your sales team will thank you later!
Change happens at your CORE. Improve your CORE sales process and see your sales team flourish.
Explore the opportunity of improving your sales processes with our simple yet effective CORE Method - connect with us today to find out more.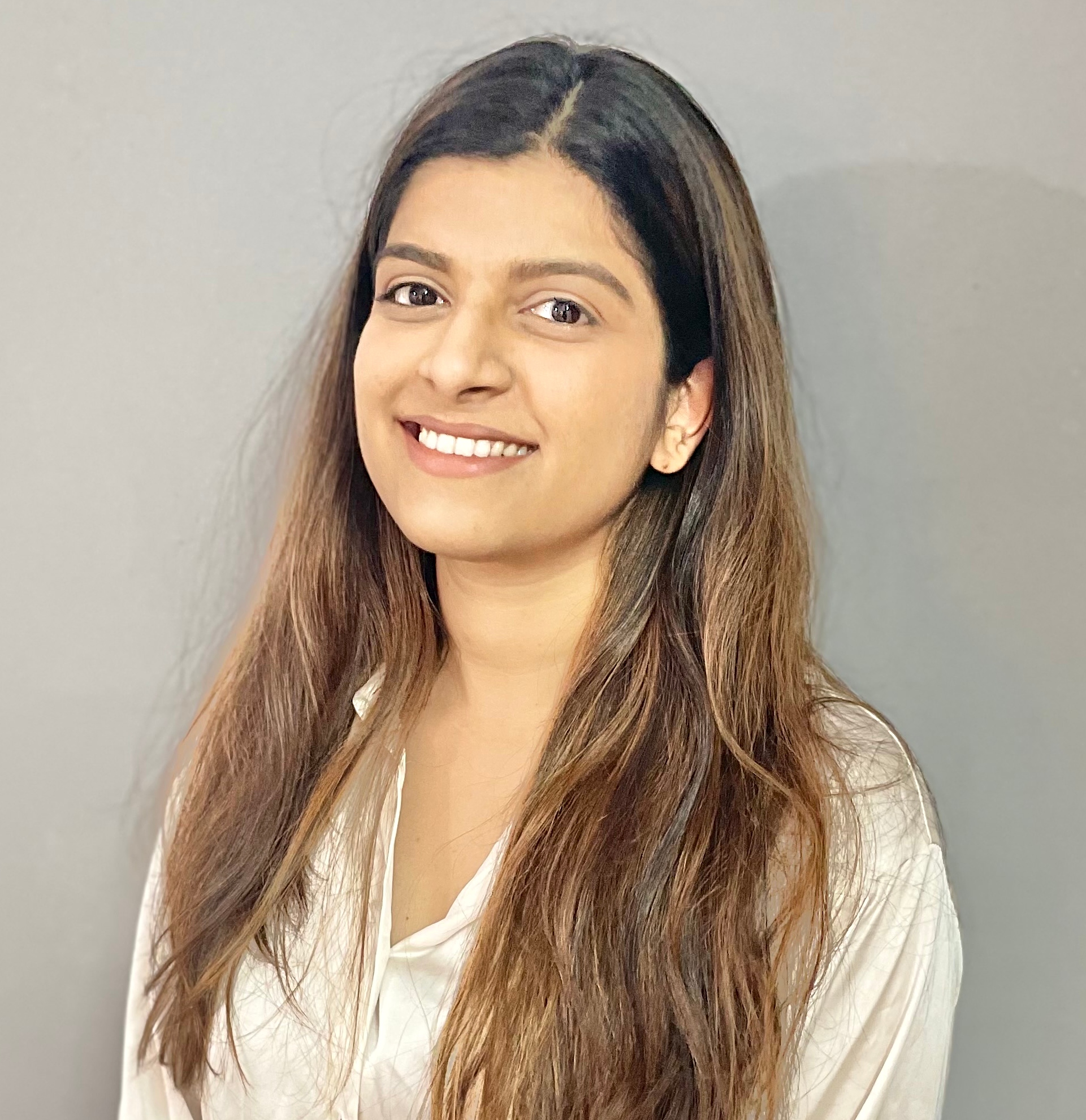 Madhura Gaikwad
Madhura is an expert with 7 years of experience in content and marketing strategy. She's passionate about helping businesses overcome their challenges at Processology.